September promo
12:15 bar effect lunch hour for $15
Check out our Bar Effect special Monday, Wednesday, Friday.
Our
classes

Learn more about our Barre, Pilates, TRX, and Mountain Warrior classes.
CLASS DESCRIPTIONS
retreats
Our retreats cater to all levels of fitness. whether you're a beginner or highly skilled, you can join every class or cherry pick your favorites.
Punta Mita, mexico
May 6-11, 2019 (5 NIGHTS)
Bar effect to surf
retreat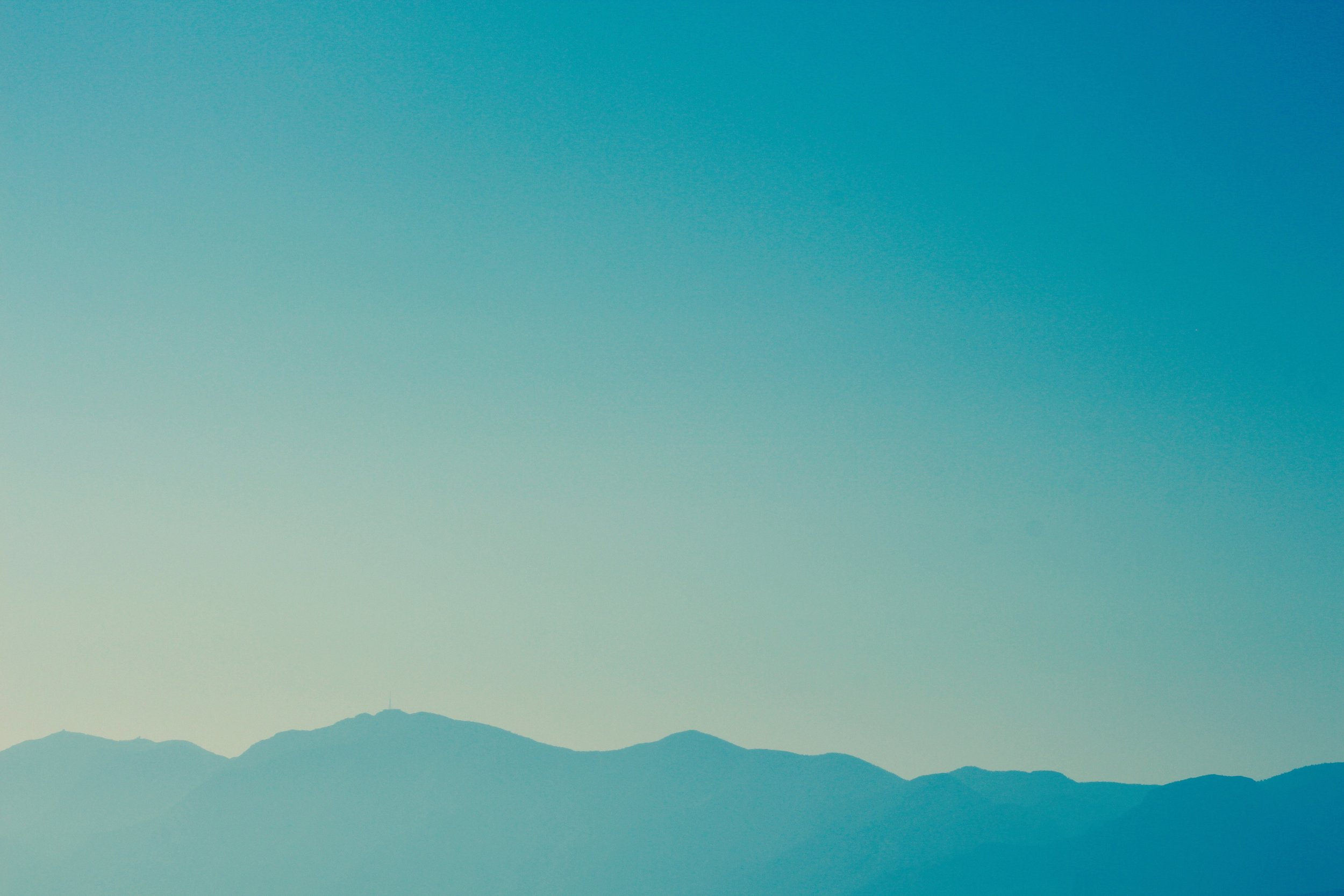 Big sur
SEPTEMBER 2019
Extreme Bootcamp at
big sur
the studio
The Bar Effect is a total body workout that lifts your booty, tones your thighs, legs, arms and flattens those abs.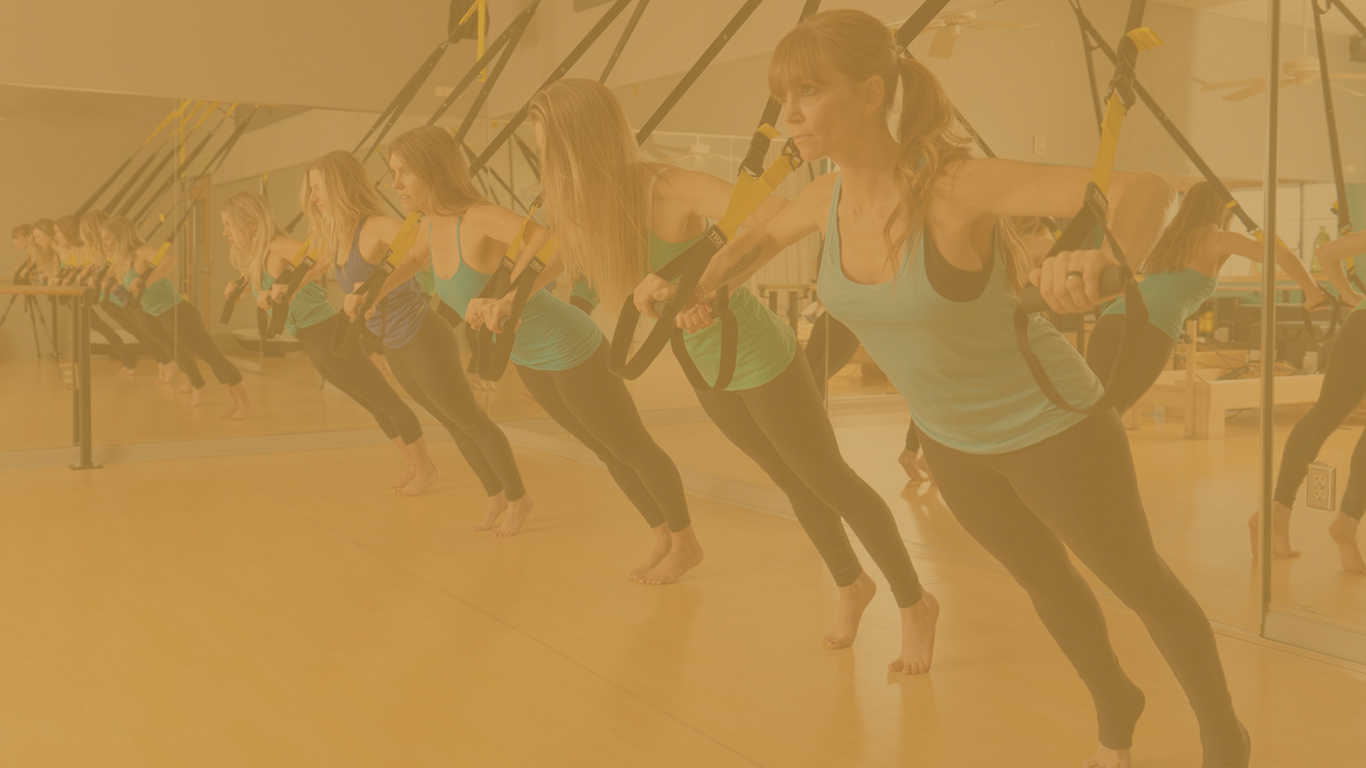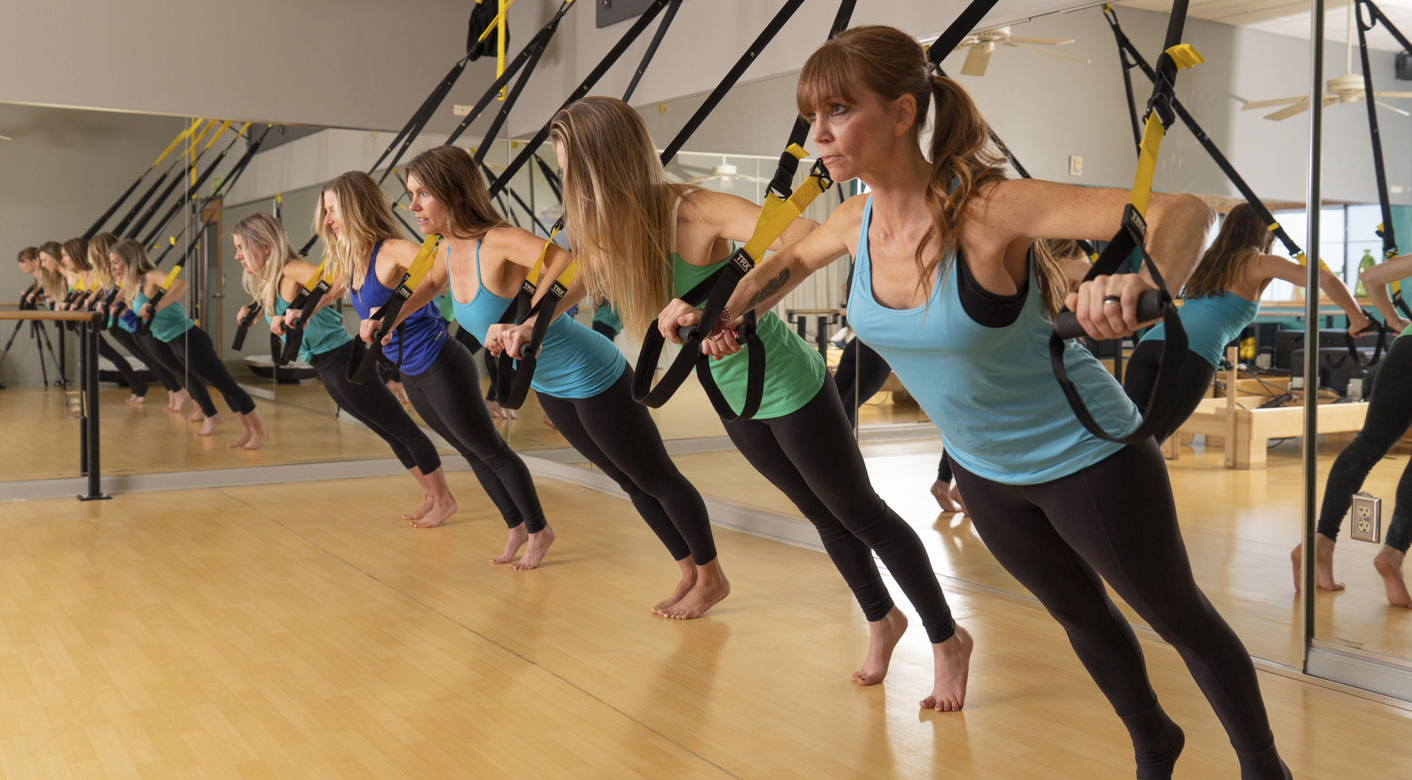 what people are saying about us
"ART FOR KIDS" with Lauren KelL
First Child is $10
Second Child is $5
We provide plenty of activities, games and crafts to get kids moving, playing and making new friends. Let us wear them out while you workout.